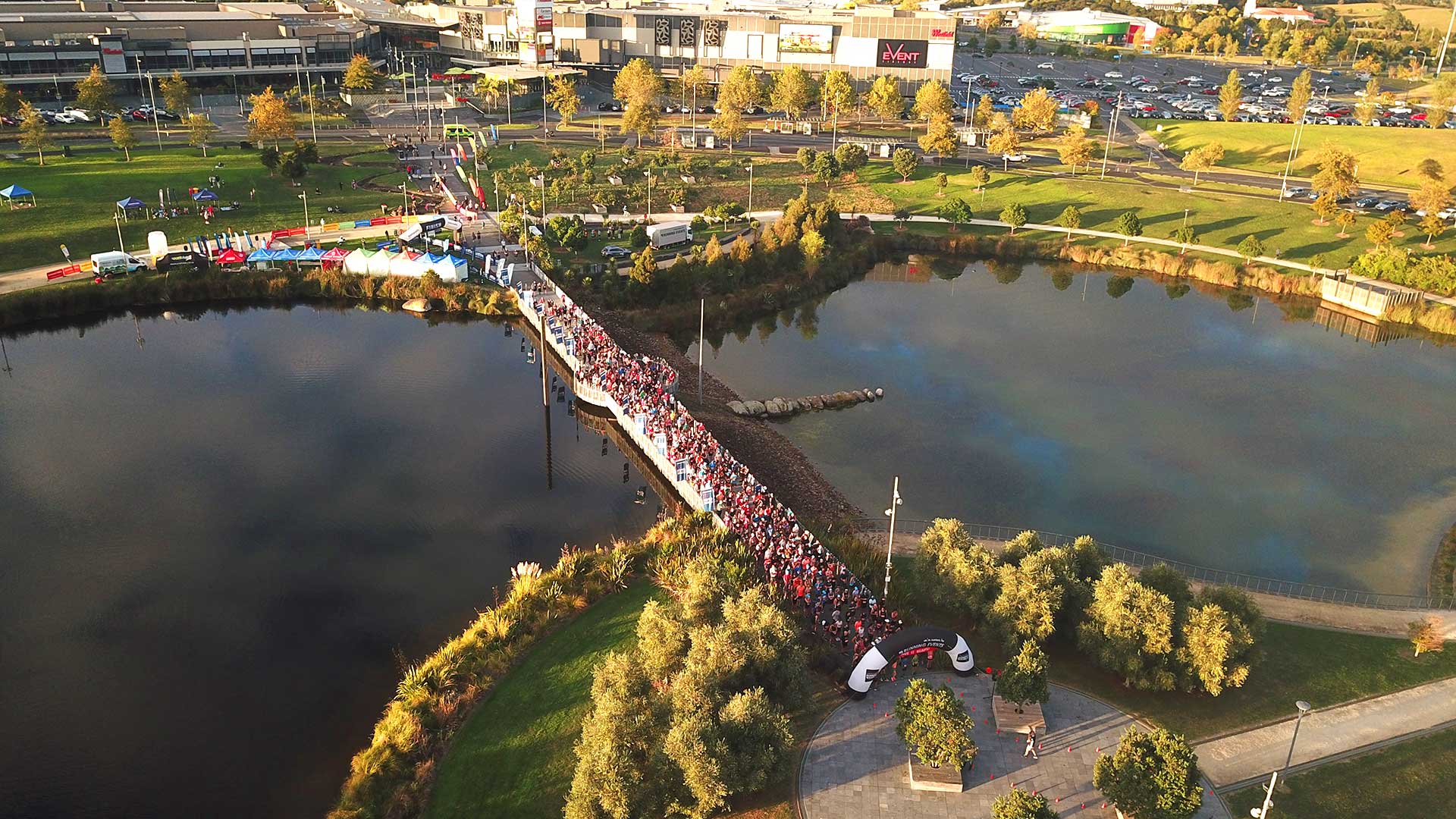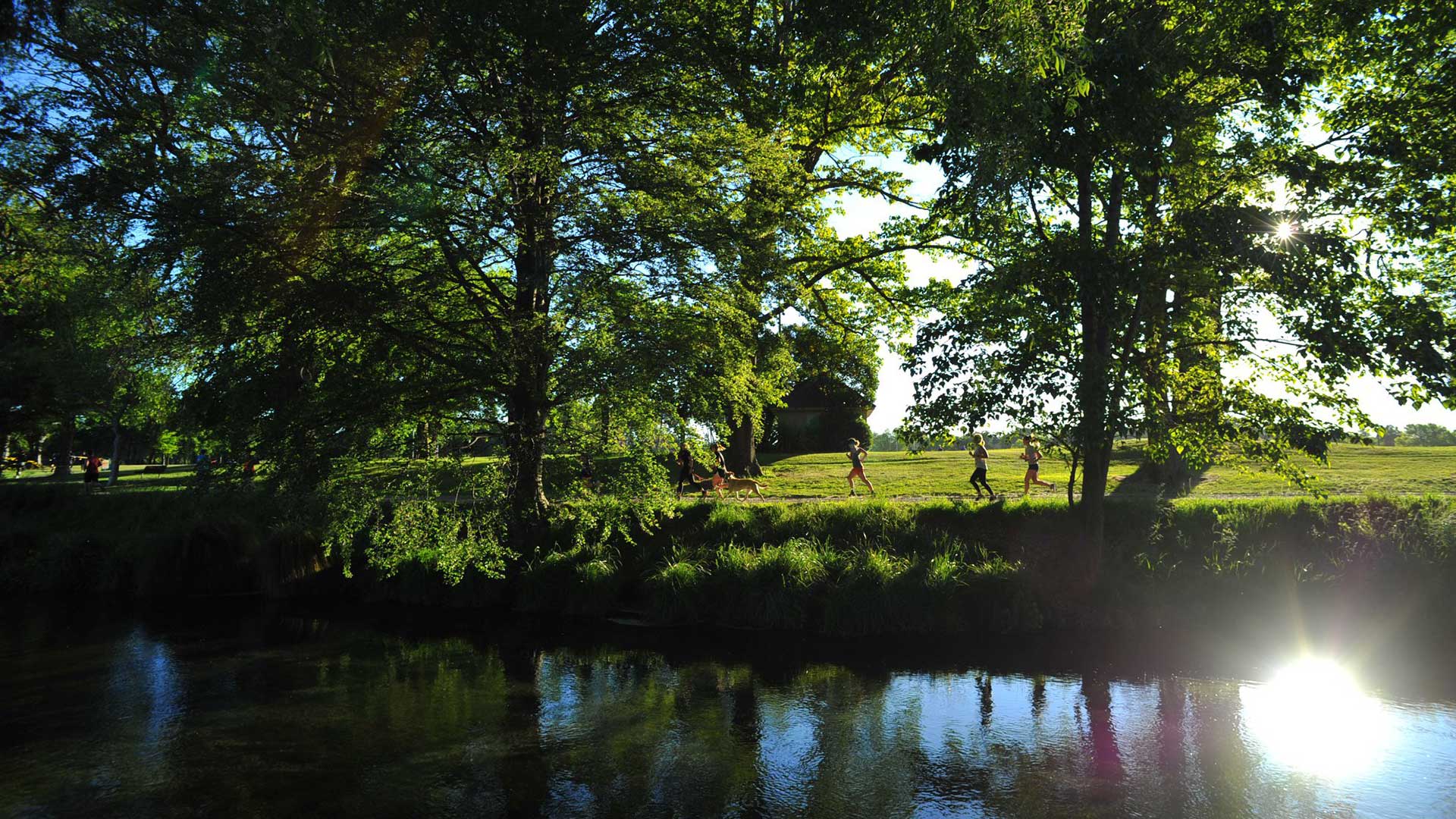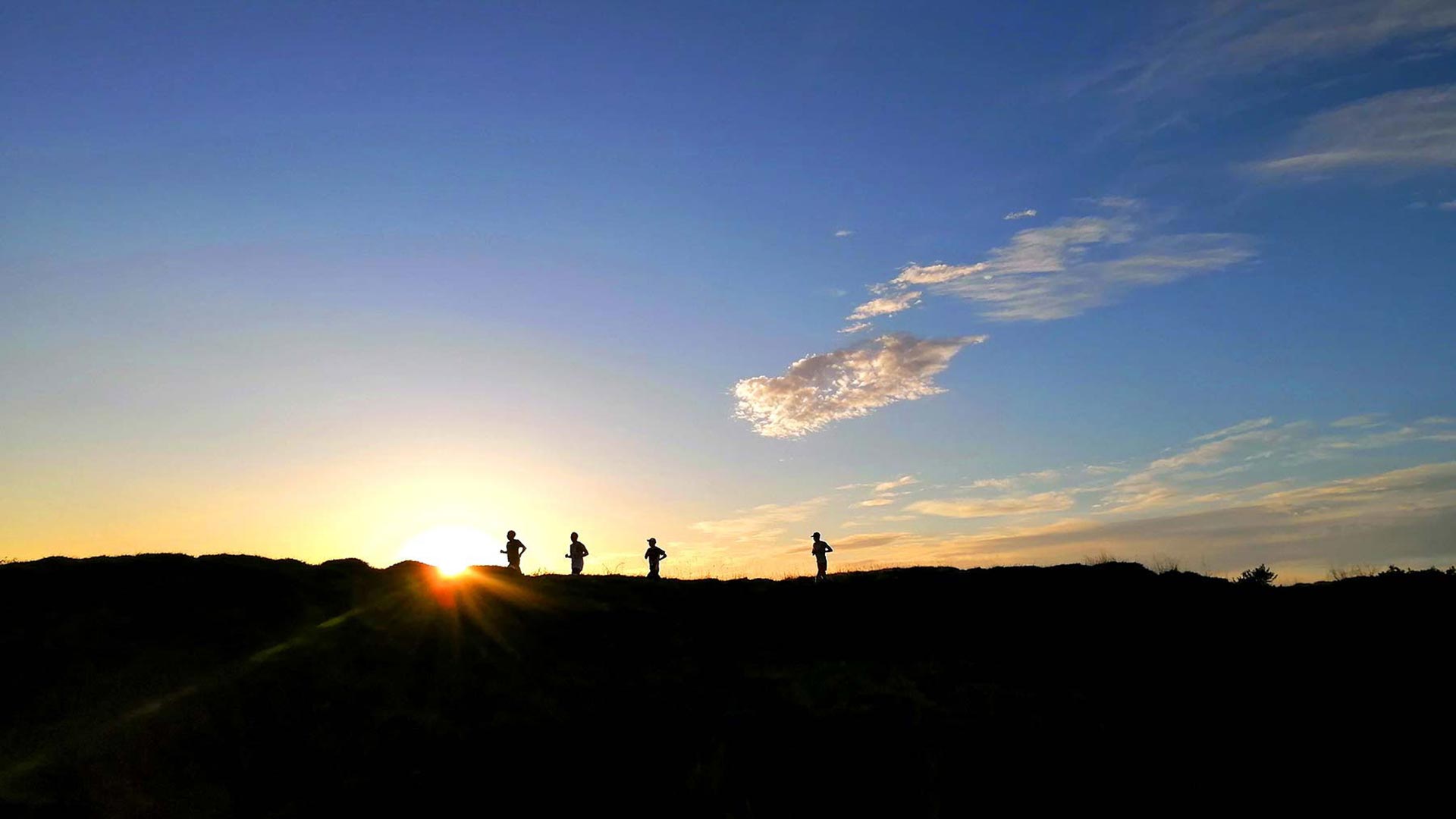 Running Events are one of the largest independent mass-participation event organisers in New Zealand. We own and produce the Auckland Half Marathon Series - with events in Devonport, Omaha, Coatesville, Maraetai and the Auckland Waterfront - the North Shore Run Series - with events in Orewa, Hobsonville Point, Devonport and Albany - and the Corporate Challenge Series - with events in The Auckland Domain, Waitangi Park, Wellington and Hagley Park, Christchurch. We also launched the new Mighty Totara event in 2023. Combined, these add up to a dozen events each year attracting in excess of 20,000 entrants.
NZ's Biggest Run Series
In a few short years, the Auckland Half Marathon Series has grown to be the biggest run series in the country. The series brings together five of the best half marathons you will find anywhere. Iconic half marathons in Devonport, Omaha, Coatesville and Maraetai are the lead-in to the fastest half marathon in the country ... the Waterfront Half Marathon, which takes place on New Zealand's most iconic running location, Tamaki Drive. We guess you must agree because the series now attracts over 12,000 entrants each year.
Our Own Clothing Line
The RUN MORE brand is our own line of premium running attire and accesories and now includes tops, headwear, bags and other items ...
Where Did it Start?
Running Events started life in 2010 at the modestly attended – but beautifully formed – Coatesville Classic. There may have only been 234 registered athletes, but it was the start of something big! Back then, we didn't even have an arch for the start line – everyone just lined up between two cones and took off on the "classic" 8k loop. How times have changed since then and you'll now find the big Running Events truck stuffed to the gills with fencing, flags, inflatable arches, timing gear, sound gear … whatever it takes to produce events of the very highest quality and excitement.
Find Your Next Challenge
With thirteen events to choose from, we're sure you can find your next challenge here ...
How did this tiny enterprise producing for 200 runners get to be one of the biggest mass participation event producers in the country?
Our secret is simple ...
We're Runners Too.
Superb
Event Organisation
WE ARE RUNNING EVENTS
By The Numbers
This is what we do ...
GET READY
2023/24 Season Dates
Find your next Running Events' running event right here.

Devonport Half Marathon
01 October 2023

Run Orewa
15 October 2023

Corporate Challenge Christchurch
08 November 2023

Corporate Challenge Wellington
15 November 2023

Corporate Challenge Auckland
22 November 2023

Run The Point
26 November 2023

Omaha Half Marathon
03 December 2023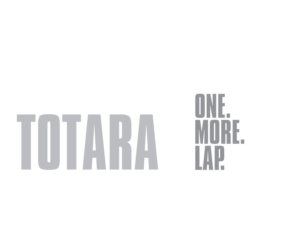 Mighty Totara
9-10 December 2023

Run Devonport
21 January 2024

Coatesville Half Marathon
11 February 2024

Maraetai Half Marathon
10 March 2024


Waterfront Half Marathon
07 April 2024